Finding a dentist in Ealing that puts its patients first is hard to find.
Here at The Practice at Mortlake, our patients are the heart of what we do. And, with our impressive years in the industry, we do what we can to provide excellence in all areas – including customer care.
We take pride in providing quality and gentle dental care to the whole family, and by offering a broad range of treatment types, we have earned a well-deserved reputation in the field of dentistry.
Book an appointment today!
About your new dentist in Ealing
We don't do things by halves here at The Practice at Mortlake. From general dentistry to cosmetic and restorative treatments, we have the knowledge and expertise to maintain and transform our patient's smiles. We even receive referrals from other dental practices due to our expertise and approach to dentistry.
But it's not just about creating nice-looking smiles, we encourage a preventative-based approach, aiming to educate each patient on maintaining a healthy smile at home. Whether it's advice about an oral hygiene routine or recommendations on when to visit a dentist in Ealing, we're more than happy to help.
With experience working with young children and those with dental anxiety, our team is patient, kind and understanding of patient worries and we take the time to explain each step and create a treatment plan that meets their needs.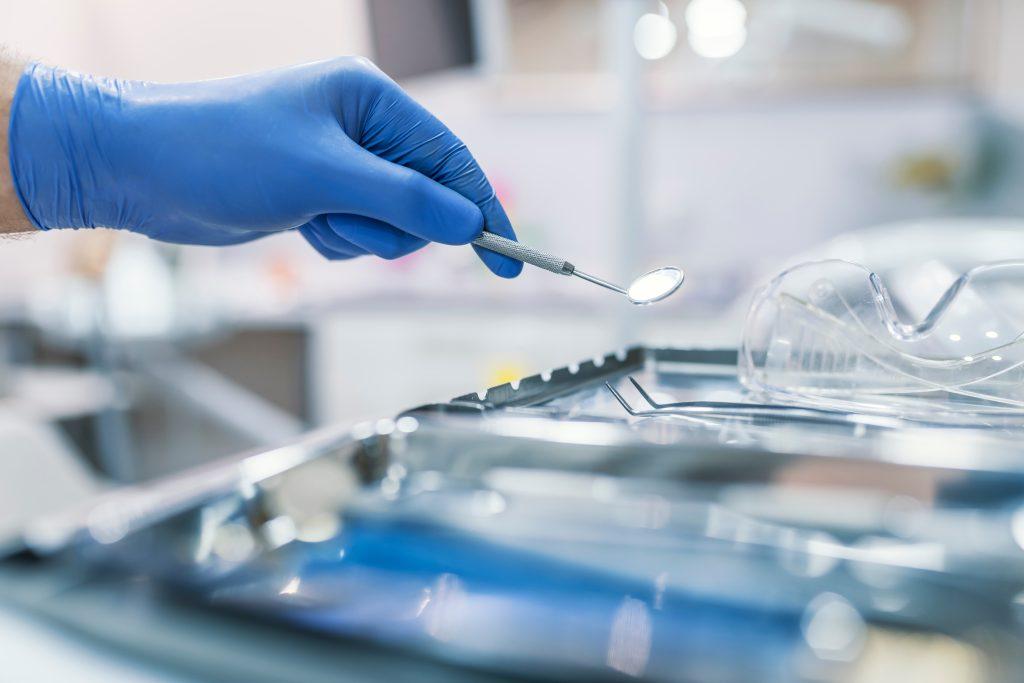 Our practice values
Being an established practice for over 60 years, we've developed the perfect combination of patient care and new and modern dentistry techniques.
The team here at The Practice at Mortlake takes the time to create a relaxing and friendly atmosphere to keep even the most nervous of patients feeling comfortable at all times.
To make our patients feel as comfortable as possible, we always make sure to listen fully and carefully about what they want to achieve and gain an understanding of their concerns, so we can create a treatment plan they're comfortable with.
We promise to always create a safe environment for our patients and team. By completing quality checks on all equipment and maintaining a clean operating station, we stay in line with all infection control and hygiene guidelines.
Book in with a dentist in Ealing today
If you're on the hunt for a dentist in Ealing you can trust, all you need to do is contact us.
You can call us on 020 8876 5398 to chat with a member of our reception team. Or, if you prefer, you can email us or fill out our online contact form – make sure to include as much information about the reason for your visit and a time that suits you best – and we'll get back to you as soon as we can with more information.
General Dentistry Enquiries
By clicking 'send' you are consenting to us replying, and storing your details. (see our privacy policy).